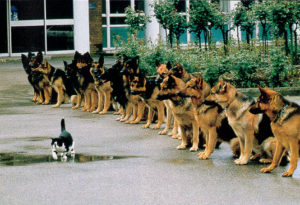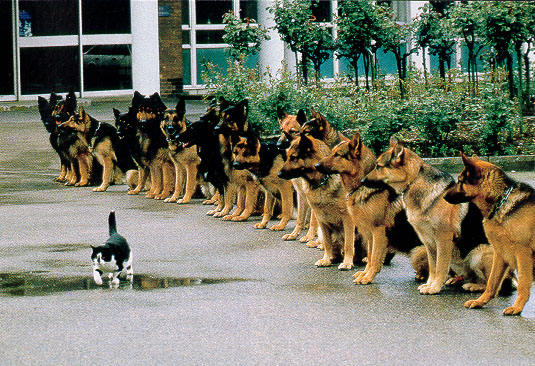 Grab a cup of coffee, sit back and learn my top tips for being a confident speaker!
Last week, Regina Barr, Founder of Women at the Top, interviewed me as part of her "Author Interview" series on how to be a confident speaker, based on my book, 12 Ways to Be a Confident Speaker.
Here are the questions I answer in the interview:
1. What's the number one thing you can do to be a more confident speaker? And, how do you that?  
2. What are some ways we can reduce our fear of facing an audience? 
3. How can we speak with confidence as an expert? 
4. What's your advice for reducing our dependence on notes? 
5. What are some tips for how we can sound more conversational?
6. What are some guidelines for practicing and rehearsing?
7. What on earth should we be doing with our hands?!
8.  If you could offer one piece of advice or one tip that people can apply right now that would help them be a more confident speaker, what would it be?
Listen to the 45 minute recording here.